The perfect location.
Hotel Stella Marina is a modern three-star hotel located in the centre of San Teodoro, and close enough to the beautiful "La Cinta" beach.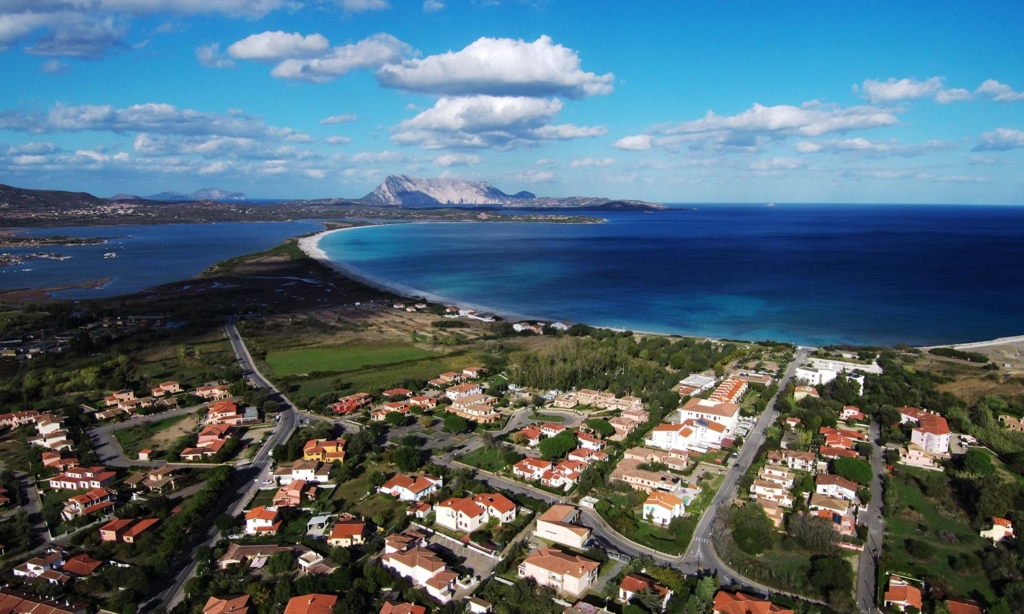 Thanks to its strategic position it is an excellent stay for both those who want to relax in the several beaches that surrounded the town, and those who like to enjoy the lively evening and nightlife of the town. San Teodoro is also an excellent starting point to discover the many beauties of Gallura and Sardinia.
A generous breakfast is set up every morning in the breakfast room. Here an international-style breakfast is served, where coffee, cappuccino and teas are matched with fresh juices, milk and cereals, biscuits, croissants, cakes and pie, butter, jams, honey and rusks, as well as fresh fruit and yogurt, fresh and toasted bread, egges, sliced meat end cheese.
The hotel has numerous common areas, both indoors and outdoors for relaxation and leisure of his guests, including a beautiful rooftop sun terrace with a panoramic view. A  free wi-fi service and a private parking are available for guests during their stay. The reception is open 24h and the staff will be ready to satisfy guests requests, also by giving advice on itineraries and events to follow, with the aim of making every holiday a unique and unforgettable experience.
All our rooms have a

fresh and welcoming environment,

suitable for a pleasant summer holiday.
These are well equipped and pleasantly furnished, some in a modern style, others more traditional.
We also have some rooms equipped with facilities for guests with reduced mobility.
We have all the info you need.
The Hotel Stella Marina's breakfast is

our best way to say "good morning".
In our breakfast room we try to fulfill and satisfy your every taste and need.
"Pleasant modern building with attractive decor. Convenient location and good parking."
"Great value for money. Staff are very welcoming and helpful. location is in the heart of where everything is."
"The staff were super friendly, and the hotel was super clean and close to the centre and lots of beaches."
"Amazing little hotel. Well ran and the staff goes above and beyond for their guests."
"Would highly recommend this lovely family run hotel. Staff were extremely friendly and helpful."
"Very pleasant hotel. Short walk to town centre and also to beach. Great breakfast. Roof terrace a bonus!"
"People at the reception were speaking English and they were friendly."